Citizens National Bank
Citizens National Bank contact Information
Address:
149 West Main Street
Lebanon, KY 40033
Business Hours:

Monday thru Thursday 8:30am to 4:00pm
Friday 8:30am to 5:00pm
Saturday 8:30 to noon

Phone:
(270) 692-2113
Toll Free:
(800) 861-0974
Fax:
(270) 692-6898
E-mail:
cnbank@cnboflebanon.com

Customer Service can be contacted from 8:00AM - 5:00PM weekdays.
Currently there are no charges associated with Internet Banking. Call for details.
Just Call the President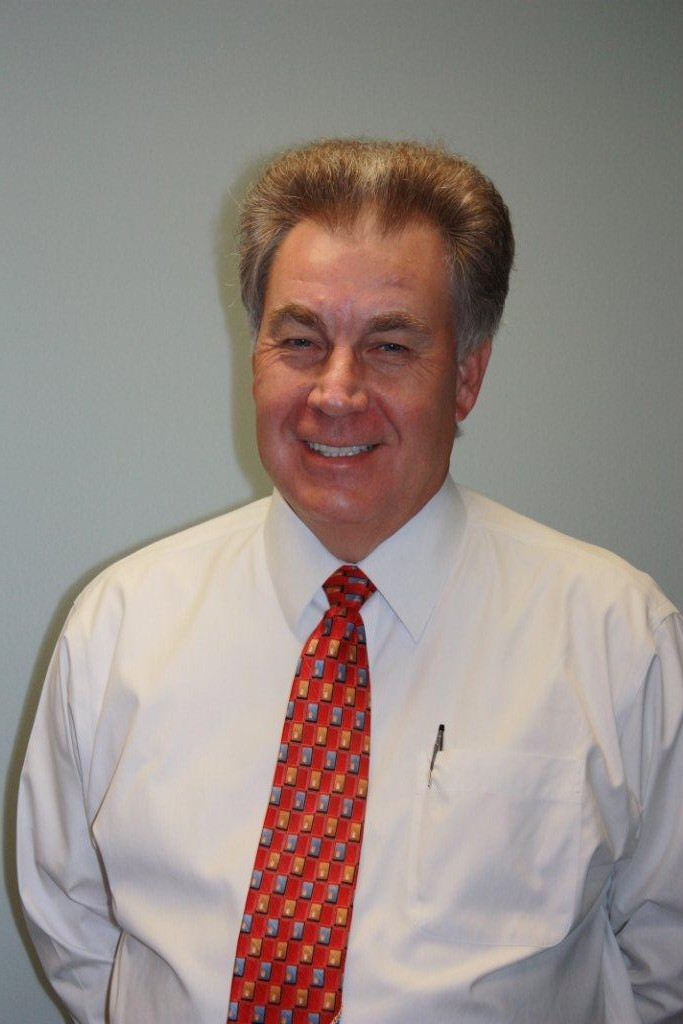 William P. "Pete" Thompson
Our President's office is not hidden away! You can stop in and see Pete anytime and talk about what's on your mind for all of your financial needs. Pete has always had an open door policy and some things will never change. Pete loves Marion County and is a life-long resident and owns a farm just on the outskirts of town. He was one of eight Marion Countians who purchased the bank in 1983 to make sure that Marion County is well taken care of!
Contact Information
Direct Office Line:
270-692-5305
Cell Phone:
270-402-3491
Email Address:
cnbank@cnboflebanon.com